LPN – LVN Wound Care Certification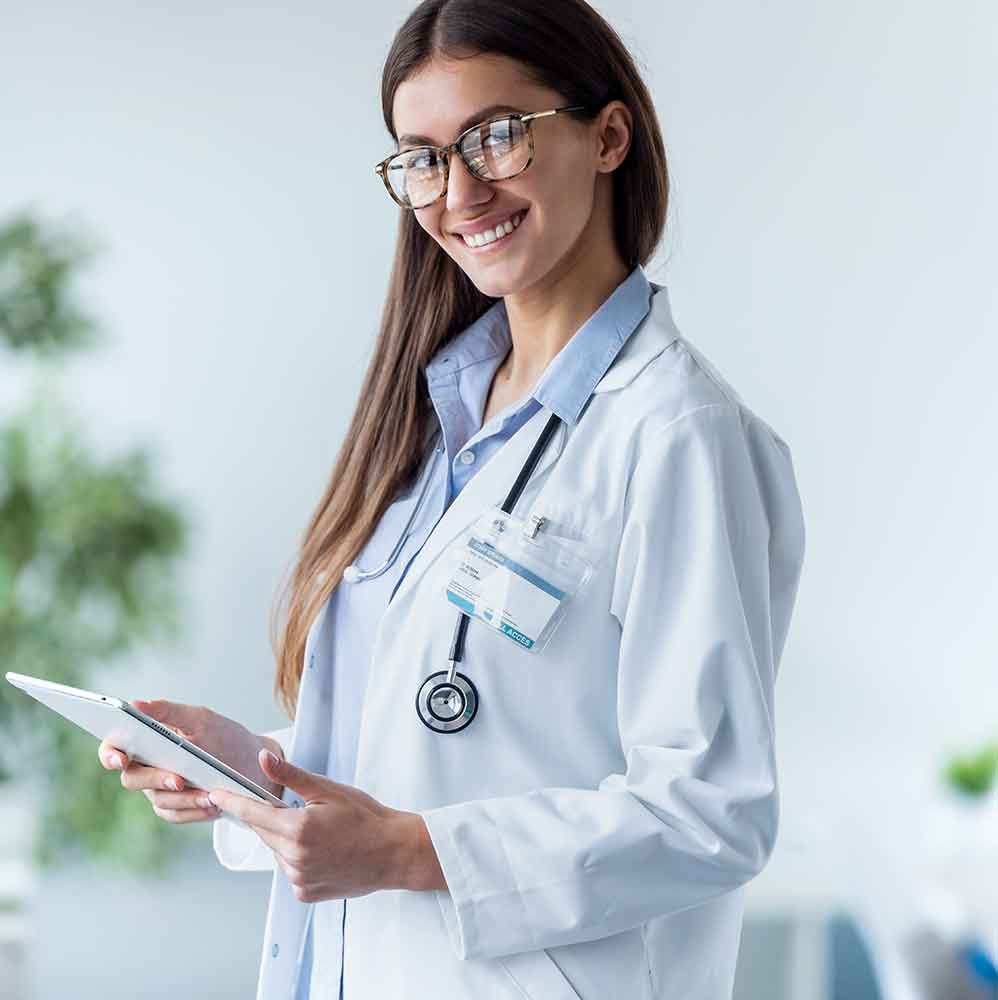 $897.00
CE credits awarded: 50 hours
Hours to complete: 50 hours*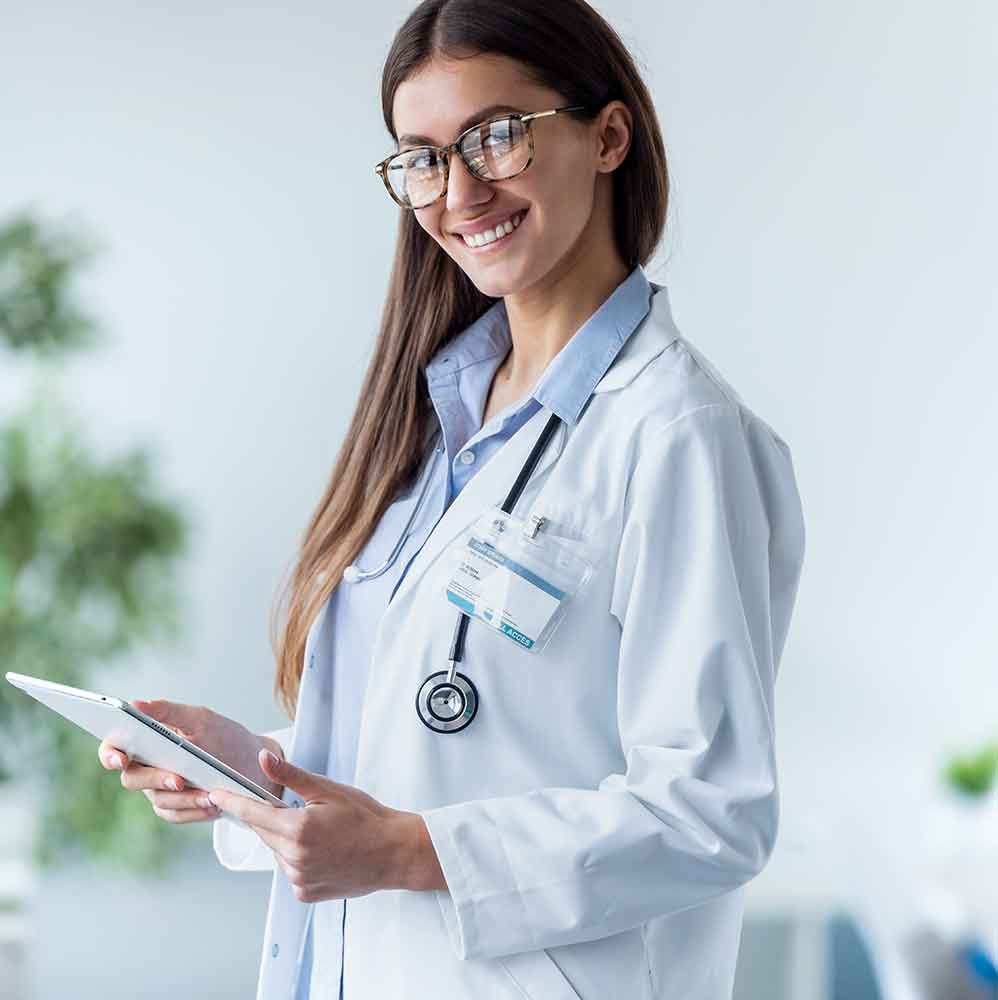 LPN – LVN Wound Care Certification
Our Wound Care Certification LPN – LVN Course provides LPN's and LVNs with the  knowledge you need to prepare for national certification in wound care management.
LVN & LPN Course Cost: $897
CE credits awarded: 50 hours
Hours to complete: 50 hours*
LVN – LPN Wound Care Certification Benefits:
Stand out from your colleagues
Stand out from other job candidates
Improve your career prospects
Demonstrate your commitment to wound management
Study on your own time, pace, and location
Plan your study around other commitments
Nothing to lose with our Until You Pass Guarantee!
What's Included
Quizzes and wound certification tests gauge your knowledge and identify areas in need of improvement

Digital images, animated activities, and video clips demonstrate important wound management concepts
Charts and study guides can be easily downloaded for future reference
Current journal articles can be downloaded and printed
Key wound care terms are presented with each module to reinforce important concepts
Course Eligibility Requirements
Anyone can enroll in the wound certification course for LPNs and LVNs. However, only students meeting the certifying body's criteria are eligible to take the wound certification examination and receive certification credentials.
Wound Care Certification for LPNs/LVNs
The wound certification examination and credentials are provided by a national inter-disciplinary certifying board for healthcare professionals involved in wound care. LPNs and LVNs with three years of clinical experience and at least a high school diploma are eligible to take the national wound care certification examination. The test fee for the wound certification examination is $375 (this fee is not included in the price of the course.)
Wound Care Certification for LVNs/LPNs
Our basic wound care certification course for LVNs and LPNs will help you stand out from your colleagues and other job candidates. By completing our wound care certification course online, you will demonstrate your commitment to wound management and gain applicable knowledge based on real-life situations. Each one of our wound care courses comes with an "Until You Pass" guarantee, which lets you keep the course materials open until you pass the certification exam of your choice. Achieve wound care nurse certification with WoundEducators.com!