RN Wound Care Certification Course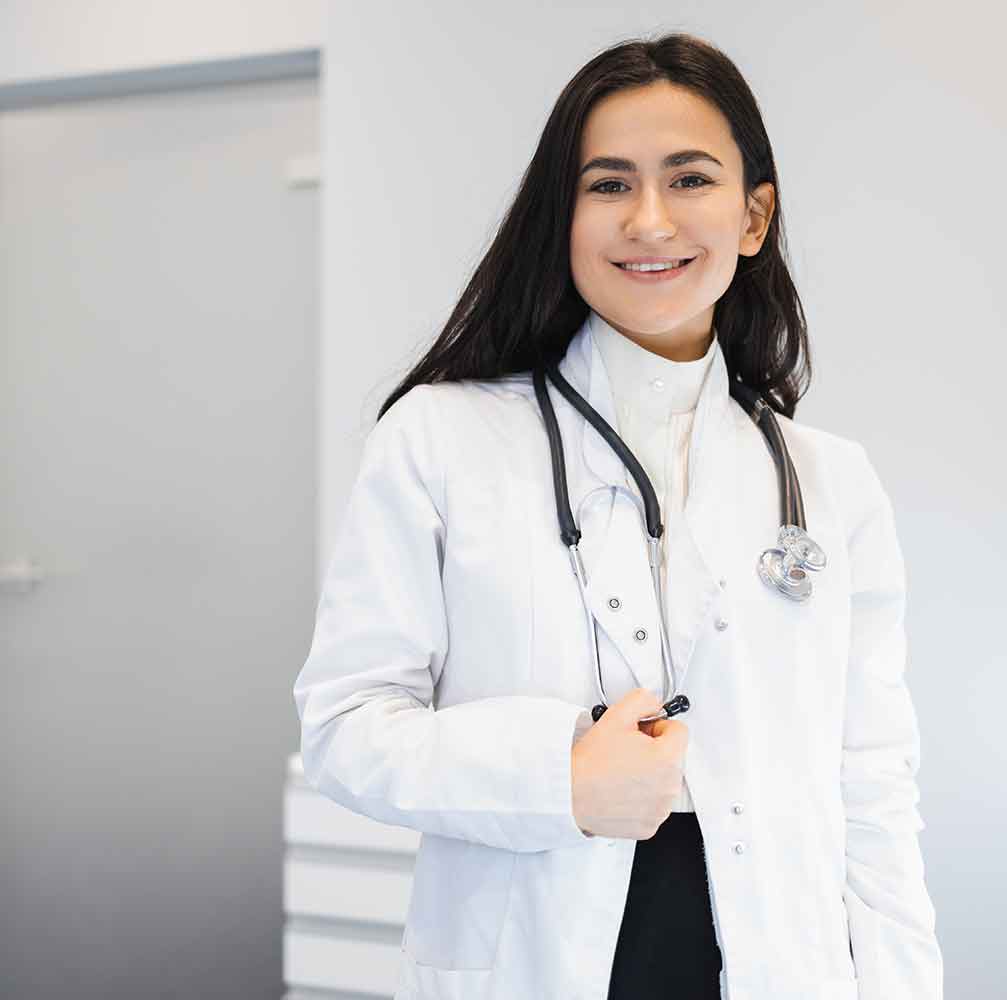 $997.00
CE credits awarded: 57 hours
Hours to complete: 57 hours*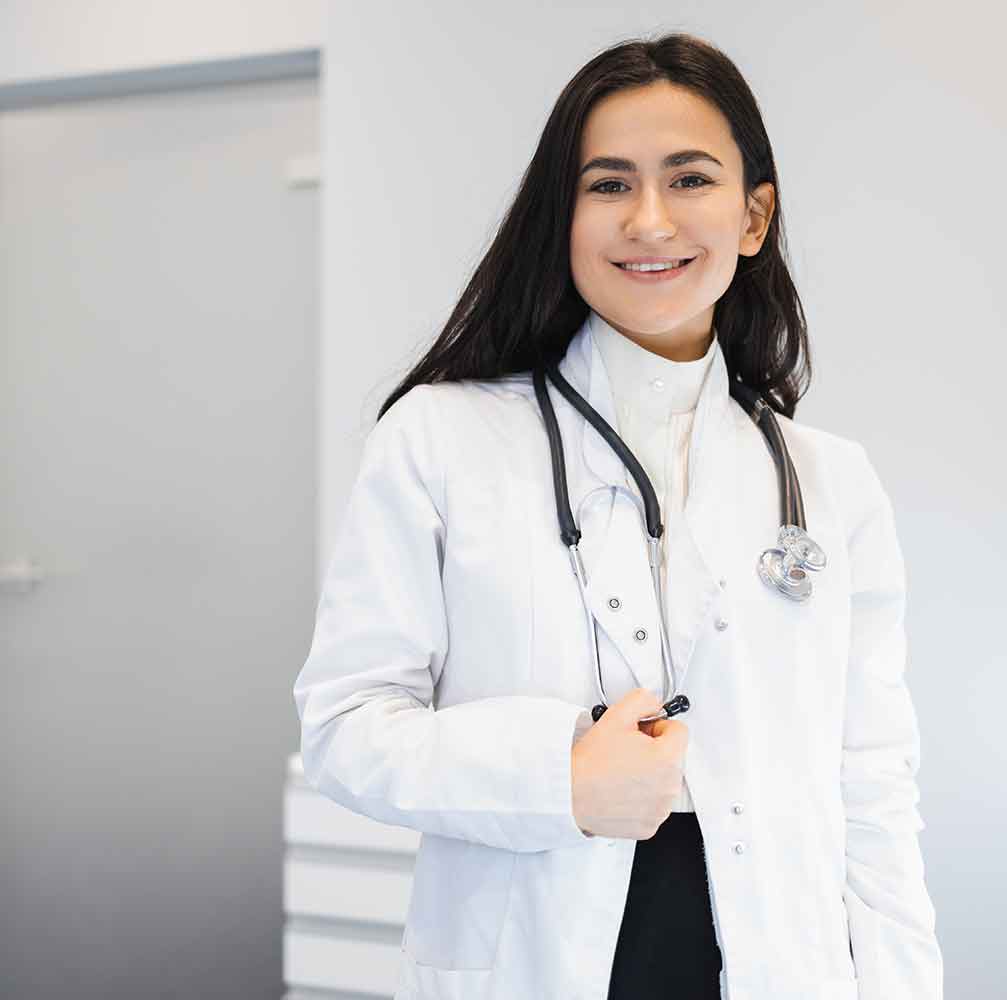 RN Wound Care Certification Course
RN Wound Care Certification Course
CE credits awarded: 57 hours
Hours to complete: 57 hours*
RN Wound Care Certification Online Training Component
Quizzes and tests gauge your knowledge and identify areas in need of improvement
Digital images, animated activities, and video clips demonstrate important learning concepts critical to success as a wound care certified RN
Charts and study guides can be easily downloaded for future reference
Current journal articles can be downloaded and printed
Key terms are presented with each module to reinforce important concepts necessary for RN wound care certification
RN Wound Care Certification Study Guides Included
Online wound management flashcards reinforce key definitions
Detailed course outline to help you prepare for the examination
Practice tests and quizzes are included with each module to strengthen learning
Ability to track progress and return to any course area to reinforce specific topics
Test-taking strategies and practice certification exam
Wound Certification Eligibility Requirements
The Wound Care Nurse Certification Course for RNs is recommended for registered nurses with an Associates's Degree or Diploma.
Anyone is free to enroll in the RN Wound Care Nurse Certification Course and take the online wound care course completion test. However, only students meeting the certifying body's criteria are eligible to take the wound certification examination and receive certification credentials.
The RN wound care certification examination and credentials are provided by a national inter-disciplinary certifying board for healthcare professionals involved in wound care. RNs with three years of clinical experience and at least a high school diploma are eligible to take the national wound certification examination. The test fee for the wound certification examination is $575 (this fee is not included in the price of the RN wound care course).
Wound Care Certification for Nurses
Many nurses are driven to obtain wound care nurse certification because they love the independence that wound care nurses often enjoy. They also enjoy the unparalleled sense of accomplishment in seeing a wound that some might view as unhealable through to complete wound healing. Being a wound care nurse can be a very fulfilling job, both personally and professionally. A wound care nurse can often command a higher salary and earns the respect of colleagues and employers alike. Wound care nurse certification can set you apart from the pack and can help you achieve your professional goals. Use our wound care certification for RNs to help achieve your next career advancement!