Physician Assistant Wound Care Certification Course
$997.00
CME credits awarded: 60 hours
Hours to complete: 60 hours*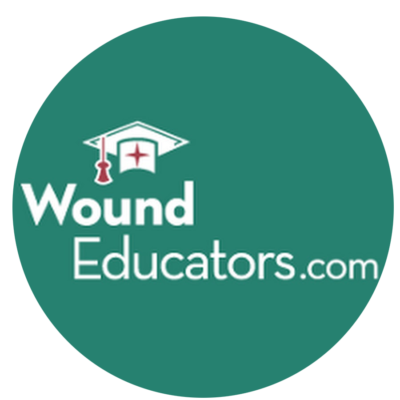 Prepare for the Wound Certification of Your Choice
Every healthcare professional's journey is different. Our online courses
offer the flexibility to prepare you for the wound care certification exam
of your choice, including the WCC®, CWCA®, CWS®, CWSP®, CWCN®, and AWCC®.
8000+ Alumni
Alumni community with highly rated success stories.
Until You Pass Guarantee
Our guarantee gives you the confidence you need to pass your wound care certification exam.
Max CME Hours

We offer the most CME hours per dollar spent
Physician Assistant Wound Care Certification Course
Physician Assistant Wound Care Certification, become wound care certified & advance your career!
Physician Assistant wound certification benefits to you:
Stand out from your colleagues
Stand out from other job candidates
Improve your career prospects
Demonstrate your commitment to wound management
Physician Assistant Wound Care Certification Course
Study on your own time, at your own pace, in your preferred location
Plan your study around your other commitments
Retain information more easily through self-study
"Until You Pass*" Guarantee!
Physician Assistant Course Cost: $997
CME credits awarded: 60 hours
Hours to complete: 60 hours*
Eligibility Requirements
Anyone can enroll in the physician assistant wound certification course. However, only students meeting the certifying body's criteria are eligible to take the wound certification examination and receive certification credentials. It is not required that the basic or advanced course be completed before enrolling on the physician assistant course.
The wound care certification examination and credentials are provided by a national inter-disciplinary certifying board for healthcare professionals involved in wound care. Physicians Assistants who have three or more years of clinical wound care experience are eligible to take the national wound certification examination. The test fee for the wound certification examination is $575 (this fee is not included in the price of the course).